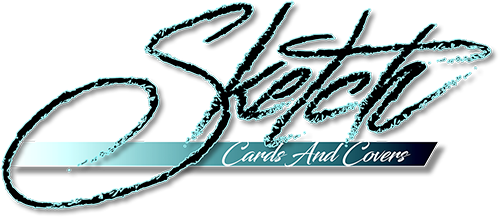 Licensed Sketch Cards
One of a kind, traditional illustration, produced on either 5 X 4 inch precut blank card stock or final cut 2.5 X 3.5 inch standard trading card. Illustrations are produced primarily with markers and colored pencils.
These cards have been officially approved by the license holders, actor depicted, and card publishers.
Star Trek cards Published by Rittenhouse Archives
Deadpool cards published by Upperdeck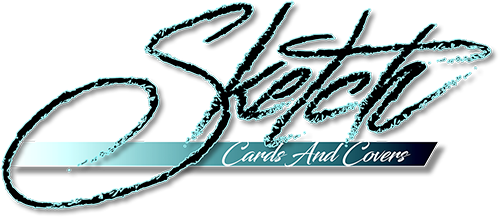 Sketch Covers
Traditional illustrations produced on a limited edition "blank" variant cover of a published comic book. Illustration are produced primarily with Copic markers, colored pencils, Micron pen, watercolor.